The only Milk with Triple Protect™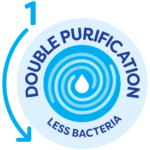 Double Purification
Clover's unique double purifying method includes centrifugation. This removes 100% of the milk's impurities, reduces bacteria by 90% and enhances its quality. The milk is then heated to 72°C to remove harmful bacteria.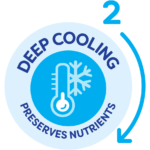 Deep Cooling
Then our milk goes through a special cooling technology where it is deep cooled below 2°C. This ensures all the natural nutrients and protein are preserved.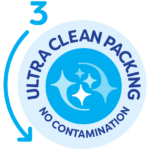 Ultra Clean Packing
Clover milk is packed through a no-contact filling system, reducing the risk of exposure to bacteria. To achieve maximum protection, we filter and cool the air to create a clean and sterile filling chamber. This maintains our milk's integrity and ensures no contamination at packing phase.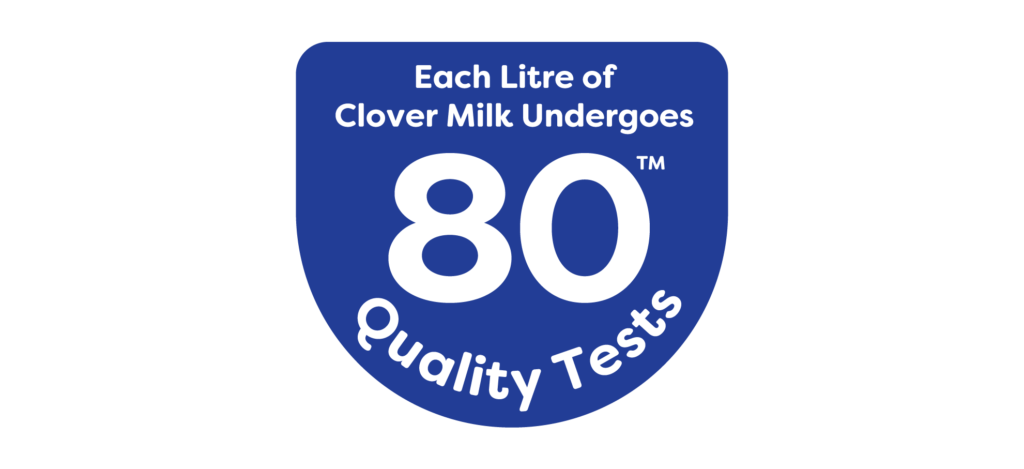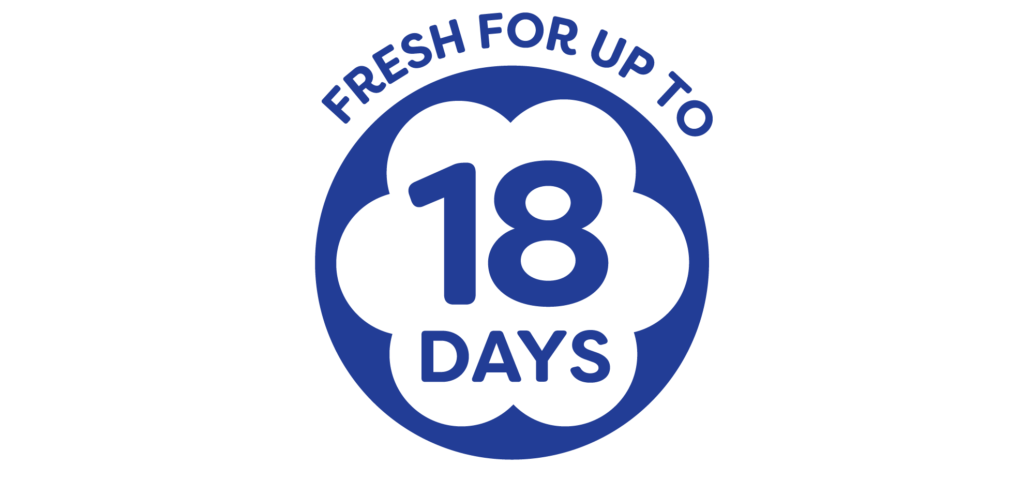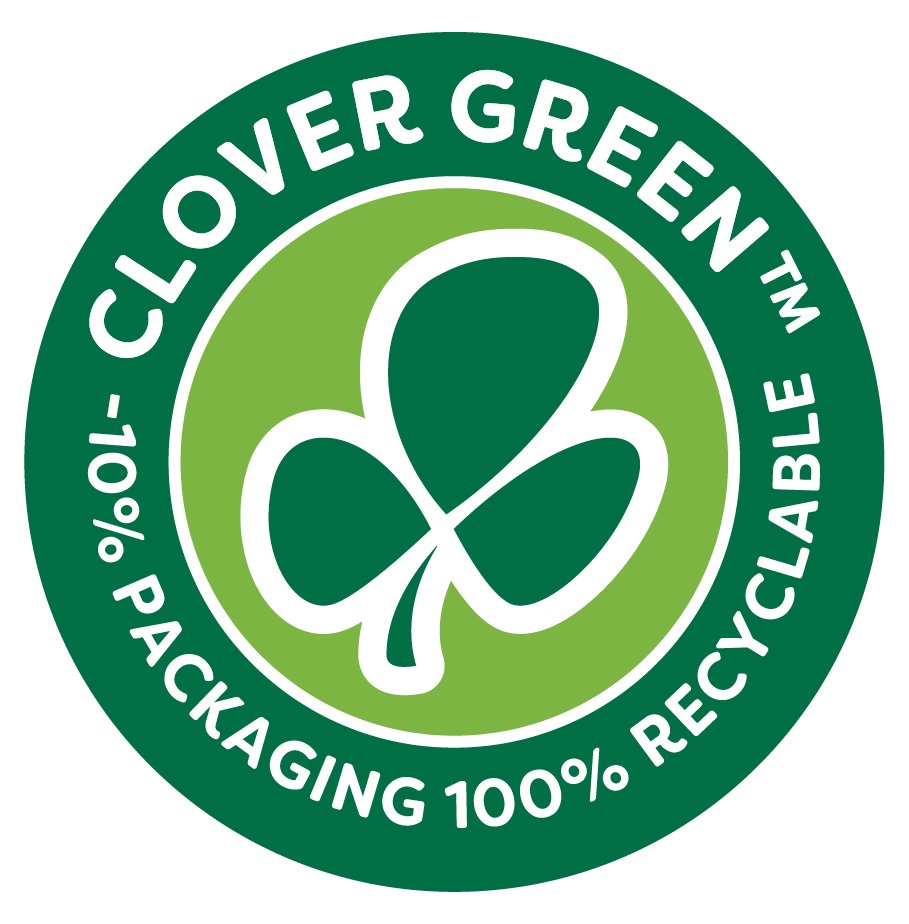 You love our milk, and we all love our planet. That is why we are going Clover Green.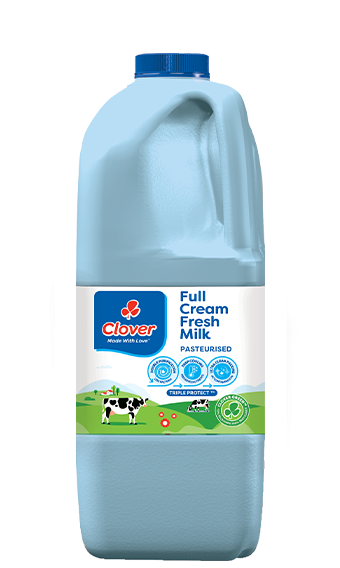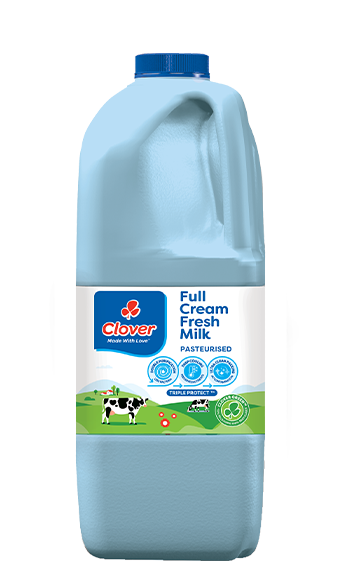 This pack uses -10% less packaging material compared to the category average.


This cap uses -7% less material compared to the category average.


This pack is 100% recyclable. Easy to recycle because bottle, cap and label are all made of Polyolefin and can be recycled together.


This label is fully recyclable and generates less waste when recycled, compared to paper adhesive labels.


75% of

HDPE beverage bottles are recycled - SAs most recycled milk packaging.


Clover is a member of the SA Plastics Pact and is committed to supporting a circular economy, minimising plastic waste, ensuring plastic remains a valuable resource while sustaining the local economy.