Our awards are testament of our Way Better culture. Clover has been recognised for its excellence in its products, brands, human resources, social responsibility, finance and environmental affairs.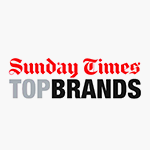 Sunday Times Top Brands
Top 10 overall favourite brand 2014, 2015, 2016.
Winner in the Milk and fruit juice categories in 2014, 2015, 2016.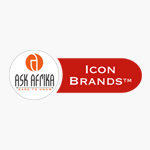 Ask Afrika Icon Brands
Clover Fresh Milk and Clover Krush achieved icon brand status in 2017.
7 Category winners in 2017.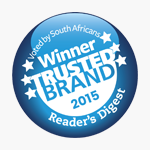 Trusted Brand
Winner 2014, 2015 in the Dairy category.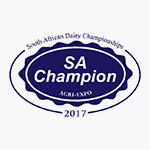 SA Dairy Championship
6 x 1st prizes 2017
Cheese, Milk, Butter and Flavoured milk categories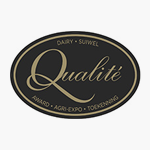 Qualité Awards (SA Cheese)
Winner 2017
1906 Extra mature cheddar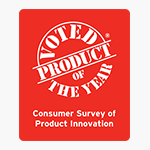 Product of the Year Award
Winner 2016
Tropika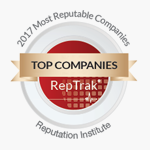 Most Reputable Company in South Africa
1st place 2017: Pulse
(improved by 2% (2016)
2016 South Africa RepTrak® Study
1st place 2016 and 2017
social and relationship capital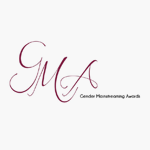 2018
5th Annual SA Premier Business Awards – Play your Part category
2017
PMR – Diamond Arrow Award (February)
PMR – Diamond Arrow Award (November)
Gender Mainstreaming Award – Empowerment of Women in the Community (Clover Mama Afrika)
Trialogue CSI Strategic Award
2016
PMR – Diamond Arrow Award (February)
PMR – Diamond Arrow Award (November)
Gender Mainstreaming Award – Empowerment of Women in the Community (Clover Mama Afrika)
Trialogue CSI Strategic Award
2015
PMR – Diamond Arrow Award
2014
2nd Annual SA Premier Business Awards – Rural Development category
PMR – Diamond Arrow Award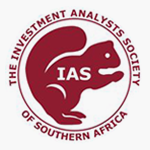 IAS Best Presentation to the Society for Companies
Winner 2014, 2015, 2016, 2017 (Clover small market cap)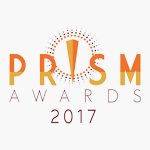 Prism Advertising Awards
Winner 2017
Category: Environment
Campaign: #cloverdroughtrelief