Clover acquires Dairybelle's Yoghurt and UHT assets
Acquisitions speed up Clover's entry into attractive yoghurt market and deliver further operational efficiencies. DairyBelle to focus on core business competencies of cheese and niche butter products.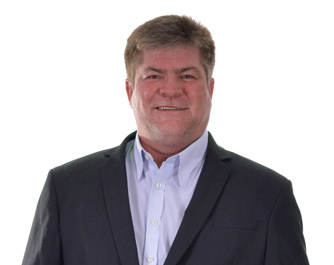 Clover Industries Limited ("Clover") and DairyBelle Proprietary Limited ("DairyBelle") today announced that they have concluded agreements whereby Clover will acquire DairyBelle's yoghurt and UHT milk manufacturing, marketing and distribution businesses for R125 million and R30 million respectively.
The transactions are in line with Clover's stated strategy to expand its portfolio of value added and branded consumer products. As announced in March 2014, Clover made the decision to enter the yoghurt and custard markets in 2015 and these acquisitions provide Clover with access to the yoghurt market in which DairyBelle already enjoys a meaningful presence and strong brand equity.
Commenting on the acquisitions, Johann Vorster, Clover Chief Executive, said: "The acquisition of the DairyBelle assets provides Clover with an entry into the highly attractive and profitable yoghurt market, which is one of the major opportunities arising from the expiration of the Danone Southern Africa contracts later this year.
"Combining these assets with our sales and distribution capabilities will also enable us to develop the current DairyBelle brands and provide capacity to launch our own Clover branded products in this market."
DairyBelle's UHT production facilities are based in the Western Cape and this will allow Clover to improve efficiencies through the more effective utilisation of its raw milk supply in the region.
Pedro Viudez, DairyBelle's CEO, stated: "This transaction is a step forward for DairyBelle, allowing the company to focus on its core business, which is cheese and niche butter products.  It was a sentimental decision to dispose of the yoghurt business, but this transaction will refocus our energies and resources in our core competence of cheese making."
Post the acquisitions, Clover will have approximate market shares of c.10% in yoghurt and c.19% in UHT milk. The transactions are subject to the fulfillment of various suspensive conditions, including the approval by competition authorities, which are expected to be completed by the end of July 2014.
"In spite of the increasingly difficult operating environment presenting short term growth constraints, we remain focused on delivering synergistic acquisitions and joint ventures that will sustain long term momentum whilst we continue to actively invest in new products and technologies," Vorster concluded.