Tropika Announces 'Tropika Smoooth Fan' – An Exciting New Live Celebrity Quiz Show And Rorisang Thandekiso Revealed As Host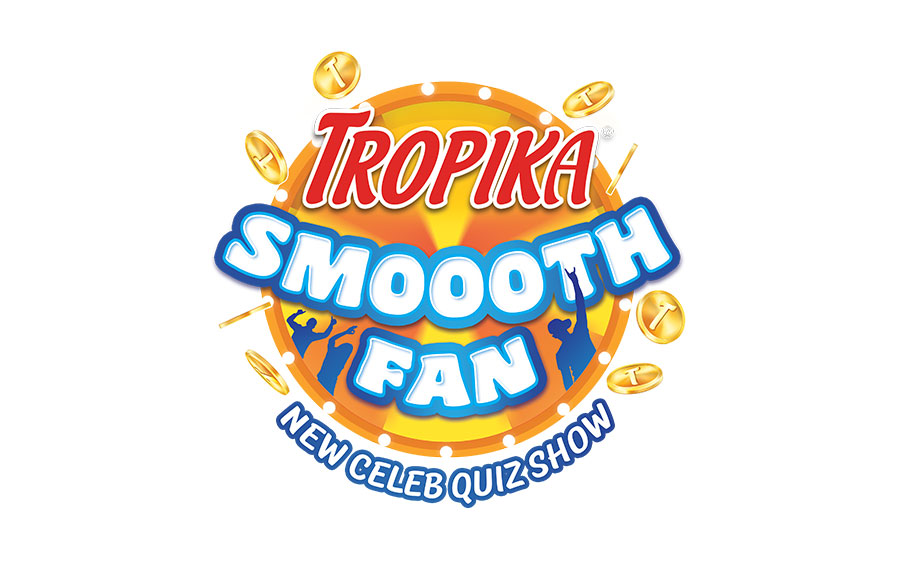 Johannesburg, 10 September 2018: Tropika is excited to announce the launch of it's exciting new celebrity quiz show Tropika Smoooth Fan. The show is looking for the smooothest fans of some of South Africa's biggest celebrities, who will put their skills and celeb-knowledge to the test in the hopes of making it to the finale for a chance to win R250 000 cash and a vehicle. The show will be broadcast on SABC1, and the host for the show has been revealed as Rorisang Thandekiso.
The concept is simple. Every episode, filmed and aired live, will be dedicated to a particular celebrity, and will feature four die-hard celebrity fans as they compete in various interactive games in the hopes of being crowned the smooothest fan.
Each episode will be split into three parts, each containing a series of questions that relate either to the celebrity's personal life or a connection to the celebrity's professional career. The contestants need to prove that they are the celebrity's smooothest fan by answering the various trivia questions in the fastest time to ensure a win. The show will uncover some fun facts about some of Mzansi's biggest celebrities while giving viewers at home an inside look into the life of the week's chosen celebrity. Each of the celebrities' smooothest fans will make it to the final episode, where two contestants will go head to head in the final to win R250 000 cash and a Honda Amaze!
Miantha Roux, Marketing Manager: Beverages – Clover, notes that while the concept may be something new for the brand, it'll contain all of the things that South African consumers have come to know and love from Tropika. "The television and digital space is a space we really enjoy playing in, and following a very successful 8th season of Tropika Island of Treasure hosted in the Maldives, Tropika wanted to shake things up a little with a new TV show. This doesn't mean that TIOT is going anywhere – that I assure you. We are now just offering a new and exciting opportunity for even more South Africans to engage with Tropika and their favourite celebs, and win incredible prizes in the process!"
Rorisang Thandekiso is thrilled about being chosen as the show's host. "This is my 10th year on South African television and it has always been a dream of mine to do a game show format. I grew up watching shows like Zama Zama, and now we have the biggest fan show coming up in South Africa. A new-format TV show that celebrates the entertainment industry in South Africa, fantastic celebrity guests who have all proven to be excellent custodians of this industry, and, the amazing fans that make our careers worthwhile! Viewers can look forward to great giveaways daily and a final cash prize of a quarter of a million Rand, but more than that – an opportunity to know their stars better".
Want to be a contestant on the show? Simply buy a Smoooth Fan-branded Tropika at your nearest store and follow the instructions on-pack for your chance to prove that you're the smooothest fan on live television.
South Africans who don't make it through to the TV show still stand to *win their share of incredible instant prizes such as airtime, cash and home appliance vouchers.
Keep an eye out for more exciting Tropika Smoooth Fan announcements regarding the reveal of the eight celebrities who'll be taking part in the show's exciting first season.
Tropika Smoooth Fan premieres on Friday 28 September at 18:00 on SABC1, and will be broadcast live in that time slot every Friday until 7 December 2018 (the big finale episode).
Connect with Tropika and follow the latest #TropikaSmooothFan news online:
Facebook:           https://www.facebook.com/tropikaisland
Twitter:                https://twitter.com/mytropika
Instagram:          https://www.instagram.com/mytropika/
YouTube:            https://www.youtube.com/user/TropikaIsland
Website:             https://www.tropika.co.za/
*Full Ts and Cs can be found on: https://www.tropika.co.za/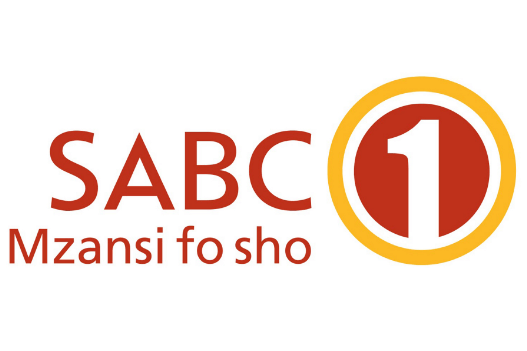 About SABC 1
SABC1's role in the overall SABC Television portfolio is that of delivering programming and entertainment that is targeted specifically at the youthful segment of the population, with a target market that is predominantly between ages 16-34 and 24 as the epicenter. SABC 1 is by far SA's biggest television channel delivering over 22 million viewers per week and a market share of 66.6%. The channel celebrates youthfulness through entertaining social realism. This positioning is borne out of the viewers' needs for more honest, positive and real television.
For any Tropika Smoooth Fan media requests or interviews, please contact:
El Broide, The Platinum Club
Email:    el@platinum-club.co.za
Cell:       +27 82 398 9476
Gabriella Brondani Rego, urban espresso
Email:    gabbi@urbanespresso.co.za
Cell:       +27 79 696 1800